Commercial locksmith for shops and offices. Get your office/shop locks rekeyed, door locks replaced, window locks installed, safe locker keys fixed.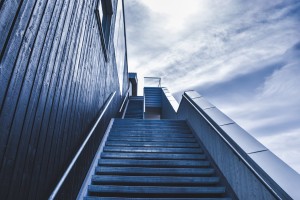 Are you looking for a commercial locksmith? Here are some handy tips to keep away from unprofessional commercial locksmiths.
When looking for a commercial locksmith, do not make haste in finalising the right locksmith for your business or office premises. Take your own time to research the locksmith shops/companies in your are before hiring one.
Ask for references from your fellow shop owners, businessmen or commercial building managers. They might have had similar issues and got to know any reliable local commercial locksmith in the area.
Never trust the ads — either online or published in the classifieds of local papers.
If possible, try to visit the locksmith shop before giving out the contract for your locksmith work.
It is important that you hire an honest locksmith for the safety and security of your business premises.
Check if the locksmith has good experience for the nature of locksmith work required at your premises.
If your business requires high-security locks, make sure to hire the locksmith who is authorised by the manufacturer of the lock. It will help you pick the locksmith who has the necessary knowledge and experience of handling the modern hi-tech locks.
Check the lock makers before finalising on the make of locks and security equipment to be installed at your premises.
For safes, make it a point to have the same installed professionally by company's service team or authorised installation center.
Keep your keys at a safe place and do hand it over to any one other than the most trusted persons. If the person does not need the keys, do not hand it to them. It will ensure that your locks and safety devices are safe and no duplicate keys exists.